CATEGORIES
Container Types
We also may act according to the customer special request, has custom-made the processing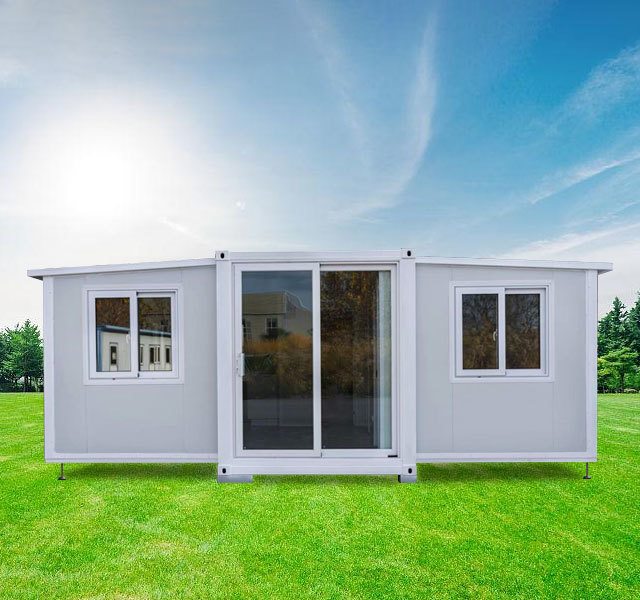 Expandable Container House
Main material: high-strength galvanized steel + color steel composite board, The house can be opened and closed, easy to store and move.
Diversified Custom Container
Fast assemble folding container house, save engery and labor, we are flat pack container manufacturer, we can guarantee quality.
PRODUCTS
Container House
Professionally create comfortable, safe, environmental friendly, fast and efficient new housing buildings, and provide customers with integrated services from design to installation.
About Us
Hebei Tianyu Guangbo Module Housing Co.,Ltd founded in 2017, The company is committed to a series of complete supporting services such as research and development, design, production, processing, sales, transportation, installation and construction, and after-sales service of new integrated housing and supporting products, and has the right to import and export foreign trade.
Learn More +
CASE SHOW
Our Projects
Our products are exported to Hong Kong and Macao, Southeast Asia, South Asia, Central Asia, the Middle East, Africa, Latin America Australia and other regions.
NEWS & BLOG
News Center
Most of the materials used in the products have passed CE, CNAS, BV, ISO9001 and other certifications
Our Products
Specializing in the production of high-end modular container houses. At the same time, it can also be customized according to the special requirements of customers.
Follow us